Come!
Slow down ~ Listen ~ Savour ~ Be ...


October 14 -16 , 2016
Near Singhampton, ON


An inspiration incubator for magicians, evolutionaries, adventurers and anyone who wants to play their way to a more hopeful, generous, kind, inclusive and loving future!

Gather ~ Connect ~ Co-Inspire ~ Co-create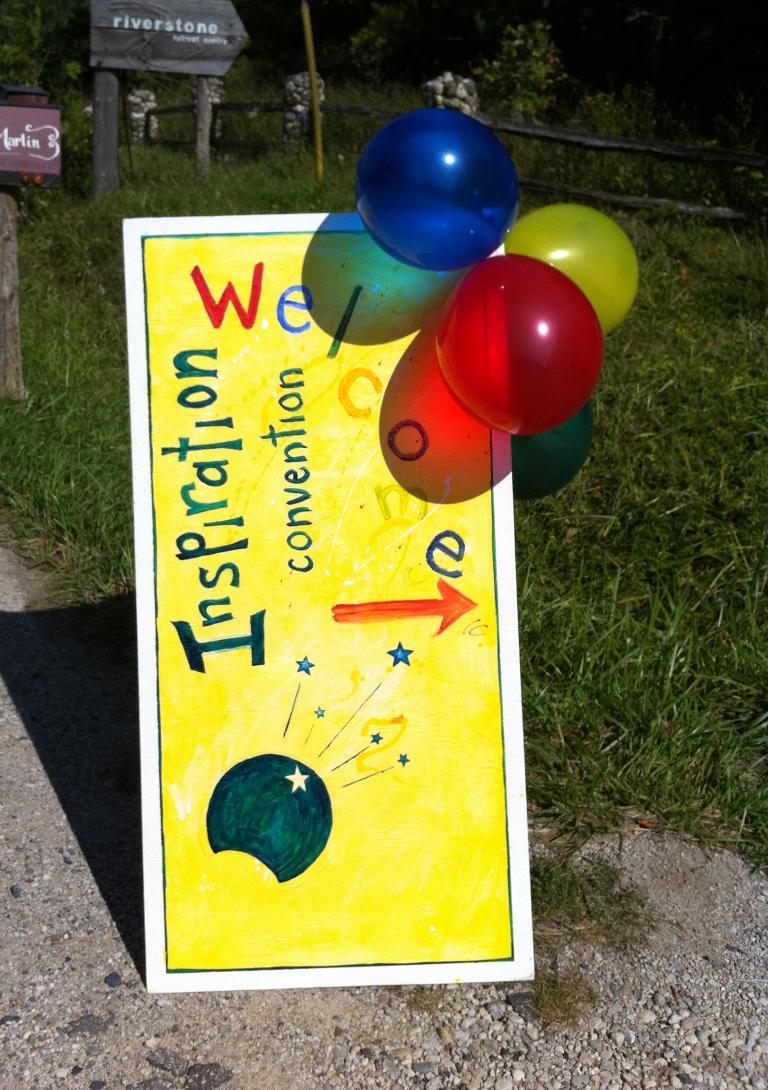 a weekend retreat for people inspired to connect and to work together to make a difference
meet others interested in making a difference.
connect & co-inspire
see what magic transpires
when people get together
with an intention to have an impact