Thanks!
Inspiration Convention 2012 is coming together ...
thanks in large part to a number of inspired supporters!
We recognize the following individuals and businesses as partners in the business of inspiring new realms of possibility, playing a part in creating positive social change in our communities and our world, and in consciously choosing how humanity evolves.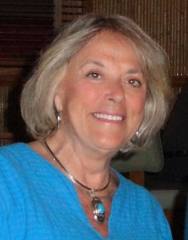 Thanks! also to:
Janis and Doug Alton, Ayrlie MacEachern & Hugs for Life, Julia Petrisor, Alta, Laurie Anderson, Szos St. Germain, Lorna MacLeod, Financial Coach USA,
Joan Hannah & Theresa Elliott of Blue Mountain Healing,
Lory MacDonald & ArtVenture Studio, Rev. Candice Bist,
Corey Finkelstein & Inzane Planet, Jennifer Breakspear,
Scandinave Spa & Awear Eco-Boutique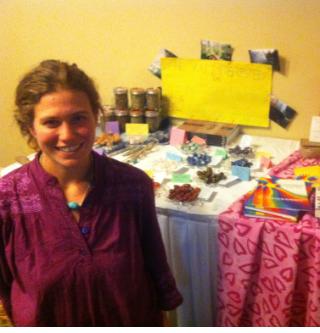 The Bursary Fund
Thank you to
Theresa Elliott and Blue Mountain Healing
for jump-starting our BURSARY FUND!!
Thanks also to Beth Whyte, Shelby Worts, ND, Alan Breakspear, Heather Anderson, Sandra Anderson & an anonymous donor!
However large or small, every donation makes a difference!
Thank you for choosing to make a difference this way!