Full Weekend registration – includes 3 days and 2 nights accommodation, all meals and all programming including Friday evening's Keynote address, Saturday's structured workshops as well as all offerings that will be co-created during the course of the Inspiration Convention weekend.
Tickets are also available for the Friday evening program only - dinner & keynote address
Dinner - sold out Come for the Keynote Address Only Register here
Bios meet our keynote speaker, facilitators & hosts.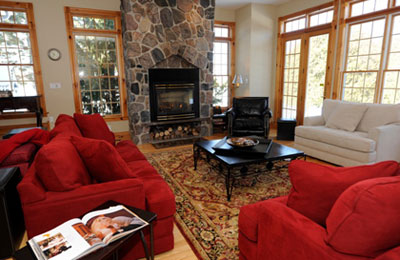 FOOD!
Healthy and delicious vegetarian meals, made with local and organic produce whenever possible will be provided by Alta.
All meals & snacks are included with the registration fee.
If you have any special food needs/ requests please contact Alta no later than Friday, November 16 at 519-868-3423 or email altacooks@hotmail.com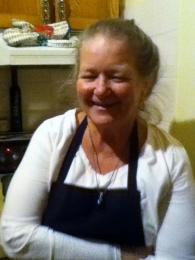 coming?
remember to ... Bring all of yourself
Remember to bring:
Comfortable indoor clothing

Outdoor Clothing and footwear for potentially 'edgy' weather

(we highly recommend spending time outdoors. It is truly beautiful and inspiring and encourages a different kind of connection to others and to place)

'Tools' of Creativity & Inspiration – musical instruments & music, art & craft materials, toys, ...?!

Anything else that will inspire you or others ... that will open new worlds of possibility ...
*If you would like to help reduce the post-convention clean-up? consider bringing your own Bedding & Towels (bring more than one towel if you like saunas!)
– Thanks!